Seminar Program Overview
---
As a consulting company, it is our pleasure to share our knowledge with you. We offer our standard seminar program three times a year in an online format. The programs are available below:
– Seminar program, fall 2021: online
– Seminar program, winter 2022: PDF | online
– Seminar program, spring 2022: PDF | online
– Seminar program, fall 2022: PDF | online
Additionally, we also offer seminar programs customized for your company either online or at your location. Topics can be selected from below or tailored to suit your individual needs. To request more information or a quote, please contact us.
New for Fall 2021: To help non-native English speakers get the most out of our seminars, we have prepared vocabulary lists of important terms and their definitions for several languages.
---
Basics of Bearing Technology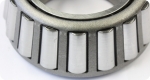 This seminar provides basic knowledge of bearing technology for the design of bearing arrangements, their lubrication, and lifetime calculations.
The seminar covers the following topics:
Types, properties, and concepts
Basics of tribology
Raceway crowning
Material properties
Lifetime calculation
---
*NEW* Application Engineering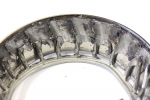 Developed due to popular request! This brand new two-part advanced seminar builds upon the basics by taking a closer look at application-related calculations and considerations.
The seminar covers the following topics:
General design recommendations
Grease lubrication
Examples for advanced bearing calculations
Acceleration on bearings – plantary gearboxes, eccentric rotors
Cages exposed to vibrations
Failure modes, design and testing method
---
Development of Bearing Suppliers and Quality Control during Purchasing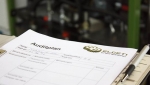 The ability to source bearings globally opens up many opportunities for optimizing supplychains. However, any new supplier approval goes along with a certain quality risk.
This seminar focuses on the following subjects:
Definition of quality requirements and technical specifications
The approach during supplier visits and audits
Requirements for documentation of production
Methods for incoming inspections
Concepts for quality control
---
Bearing Failures: Investigation and Analysis of Practical Examples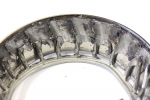 Identifying and understanding the root causes of failures is necessary in order to initiate the required countermeasures. This seminar shows, based on practical examples, how damage characteristics can be identified and which conclusions they lead to.
The seminar covers the following topics:
Methods for damage investigation
Damage mechanisms
Quality characteristics of bearings
Examples from numerous applications
---
Preventative Maintenance and Condition Monitoring of Industrial Gearboxes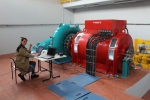 In many technical systems, breakdowns of certain components can significantly affect production and lead to enormous costs. Detection of damages at an early stage helps to minimize downtime and avoid secondary damages, highly reducing the overall cost of a breakdown.
This seminar focuses on the following subjects:
Investigation of lubricants
Regular inspection and endoscopy
Vibration measurement and analysis of obtained results
Automation of shutdown in case of detected defect
---
Supplier Development for Large Industrial Gearboxes and Quality Control during Purchasing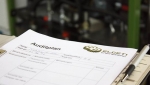 Large industrial gearboxes are typically produced in small series. Individualized solutions are also frequently requested and require an especially close collaboration between the supplier and customer. The clear communication of requirements, verification of technical concepts, and a general assessment of production processes are essential.
This seminar covers the following topics:
Structure and content of technical specifications
Verification of technical documents such as drawings, stress, and lifetime calculation for parts
Approach during supplier visits and audits
Requirements related to documentation of production
Methods for incoming and production related inspection
---
Basics of Machine Accoustics – Reduction of Noise by Design Measures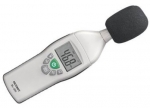 The avoidance of noise emission is one of the important requirements of a technical system and noise protection covers are frequently expensive in addition to other disadvantages. It can be much more efficient to prevent noise emission in the first place through proper design measures instead of encapsulating noisy machines. Such measures are especially relevant to the design of housings.
This seminar covers the following topics:
Basics of machine accoustics
Excitation forces
Structure-born noise
Noise radiation
Rules for low noise design
---
Bearing Installation (Europe only)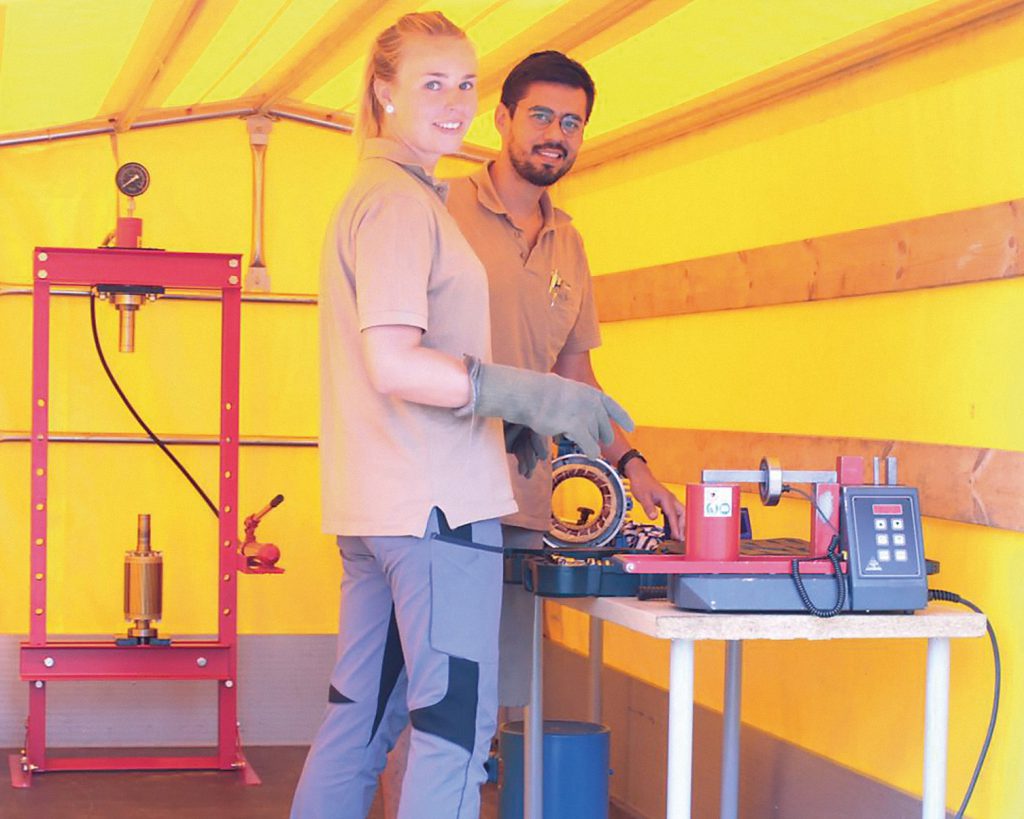 Faulty installation is one of the most frequent root causes of premature failures in bearings. We offer an individualized, hands-on training in our seminar trailer at your location anywhere in Europe. You will learn to properly use tools like an inductive heater or workshop press, to safely avoid damages, and to adjust axial and radial clearances.
The following excercises are conducted:
Changing the ball bearings of an electric motor
Mounting cylindrical and spherical roller bearings
Measuring and adjusting the axial clearance of an assembly
Measuring and adjusting the radial clearance of spherical roller beearings with a conical bore
The seminar takes about 4 hours and is appropriate for groups of up to four people. We are also happy to tailor the session to your special applications. Please feel free to contact us directly to coordinate details according to your requirements!
---