Fleet Management

---

September 5, 2020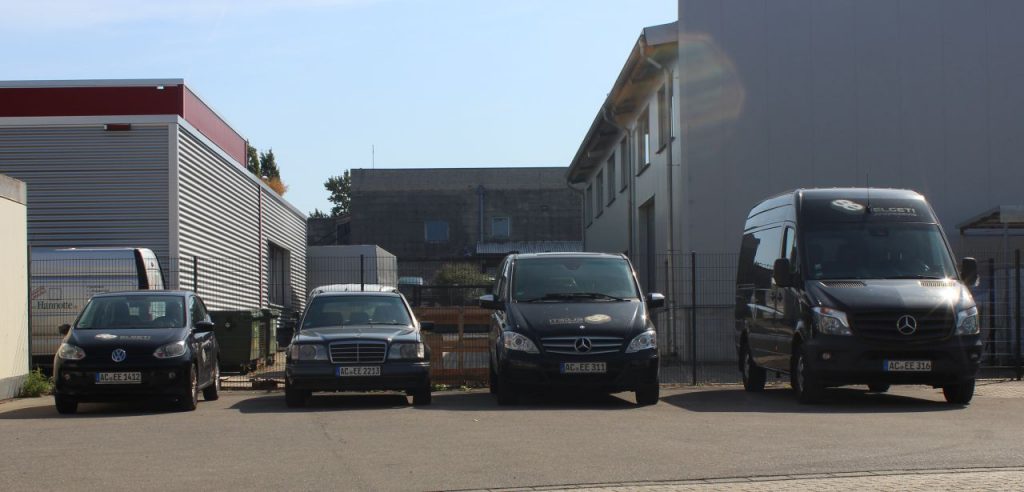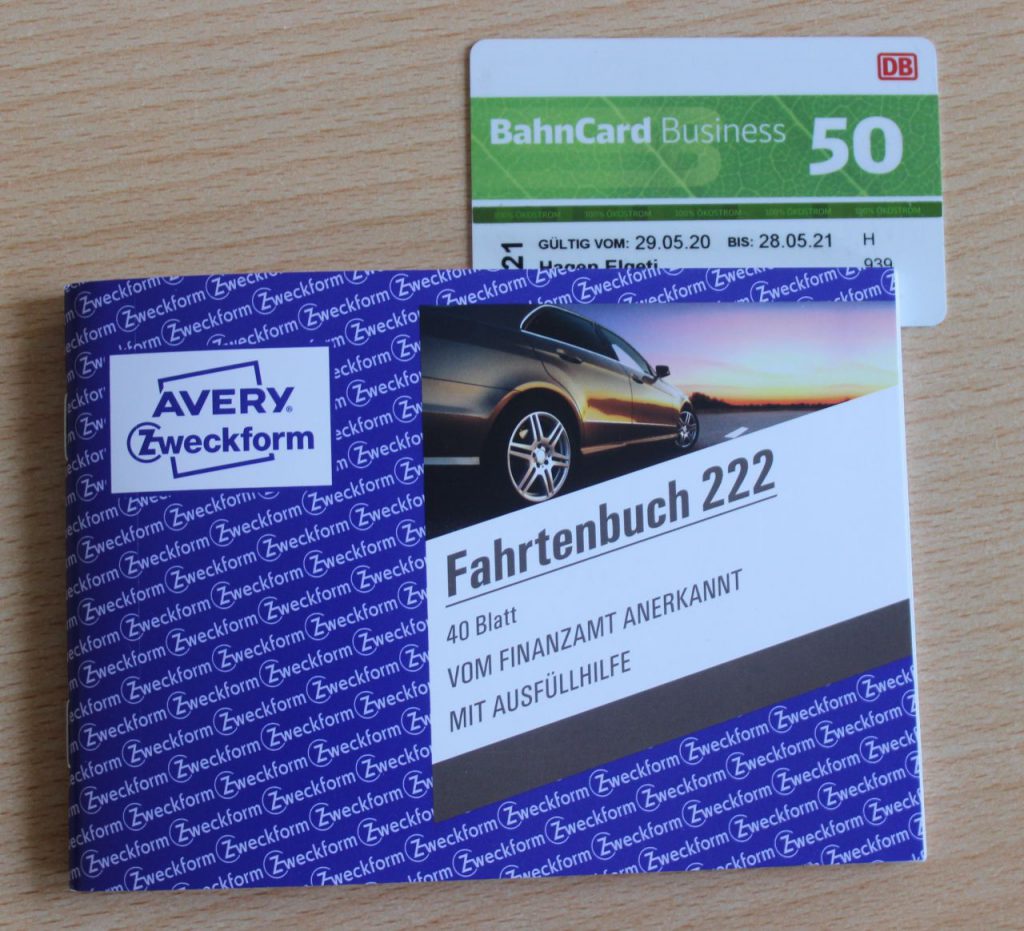 The efficient and appropriate use of transportation can have significant environmental benefits. For this reason, Elgeti Engineering uses driving logs in our fleet and provides employees with a BahnCard, which provides a 50% discount on train travel.
For business trips that require a vehicle, the most economical option sufficient for the task is chosen; the heavy diesel vehicles are only used when truly necessary. Beyond the environmentally friendly LPG technology already in use, an electric car will soon be joining the fleet.
Private use of company vehicles is charged at cost according to the trip length documented in the driving log instead of through a flat lump sum, as is common at many companies. A flat rate encourages increased use of the vehicles, since driving more doesn't cost the employee anything extra. Charging at cost, on the other hand, incentivizes not only the choice of more the efficient vehicles, but also encourages employees to consider the train as a cost-effective alternative.