New test rig for bearings and lubricants

---

September 11, 2020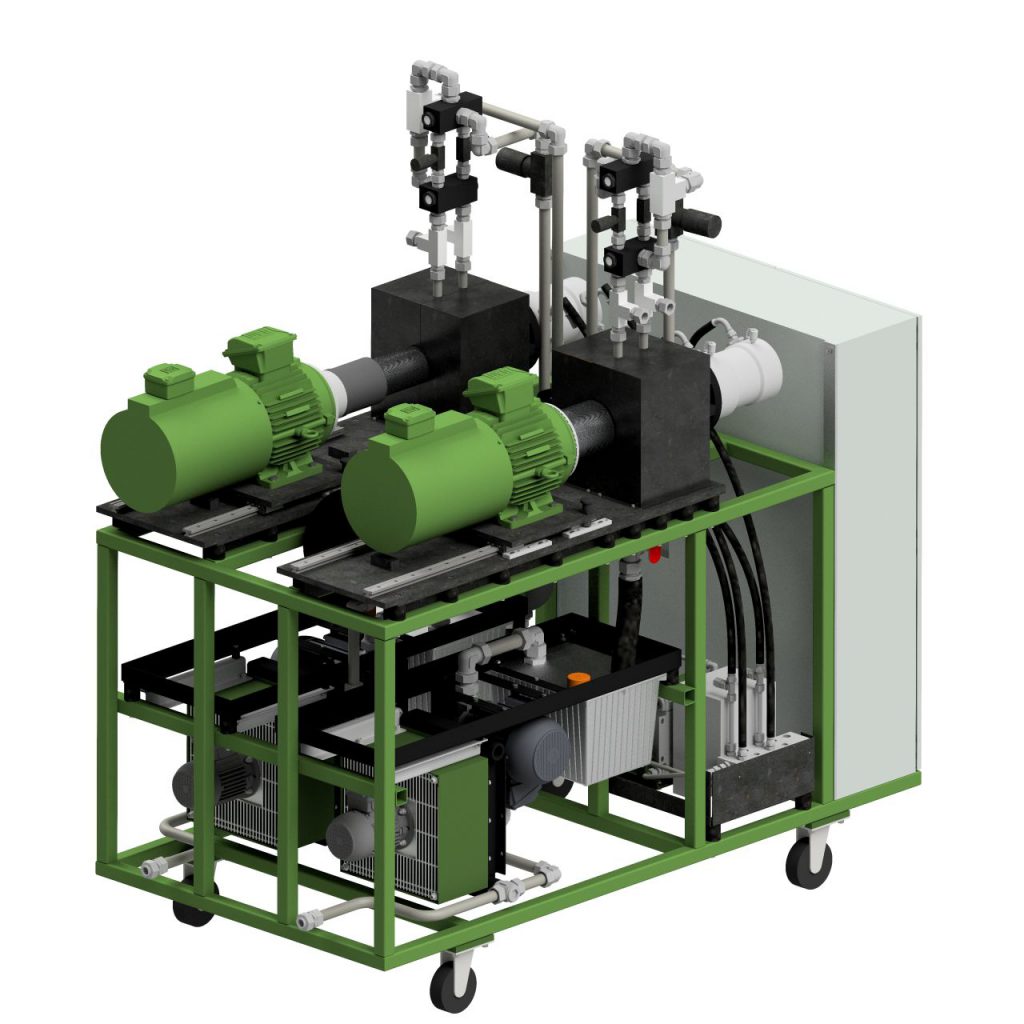 Lubricants for bearings must pass several tests during verification, including but not limited to FE8 testing as defined in DIN 51819. Thanks to recent enhancements to our next generation standard bearing test rig EELPAX-130, it is now possible to apply exactly the same tribological conditions as defined in the standard while achieving higher precision and reducing setup time.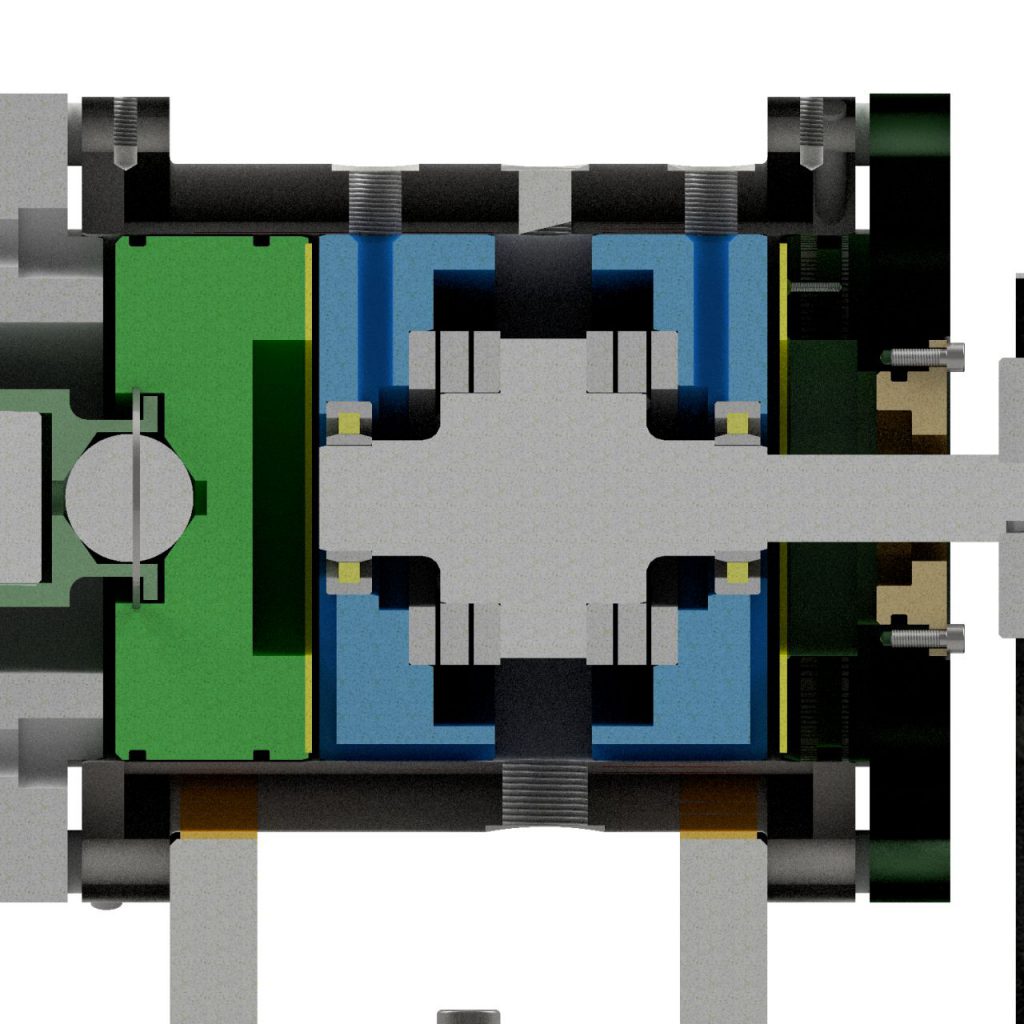 This machine is capable of temperatures up to 200°C, variable loads up to 170 kN and variable speeds from 0 to 8 000 rpm. A special feature is the oil circulation system, which allows the user to switch between high volume variable flow rates between 1 and 8 l/min per bearing and low volume flow rates between 0 and 1 l/min per bearing as required by DIN 51819 for the assessment of wear protection properties.
Since this test rig is based on our standard platform, it is a cost effective multi-purpose solution for standard lubricant testing, lubricant testing under special conditions, and application-related bearing testing.